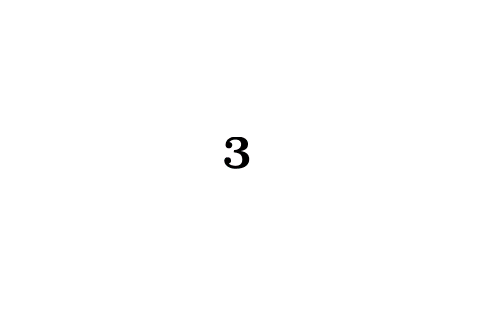 Welcome 2017 and Goodbye 2016!!!
Let's say Thank you the passing year for everything you taught us, for every painful loss, for every hard time and Thank you for all the joy and laughter, for happy moment, for all success!
Let's be grateful for where we're now and what we have.
Sending You Best wishes for a bright and promising New Year 2017! Hope it is the best year ever for You filled with everything that makes You happy and keeps You safe!
Wishing You and Your loved ones only the best for health and good fortune in this new start of a brand New Year!
May the sky be the limit for Your success!
Wishing You an abundance of joy and prosperity!
May You have an amazing year!
HAPPY NEW YEAR TO YOU AND YOUR FAMILY!!!
P.S. Thank You for staying with me this year and Hope to see You in 2017!